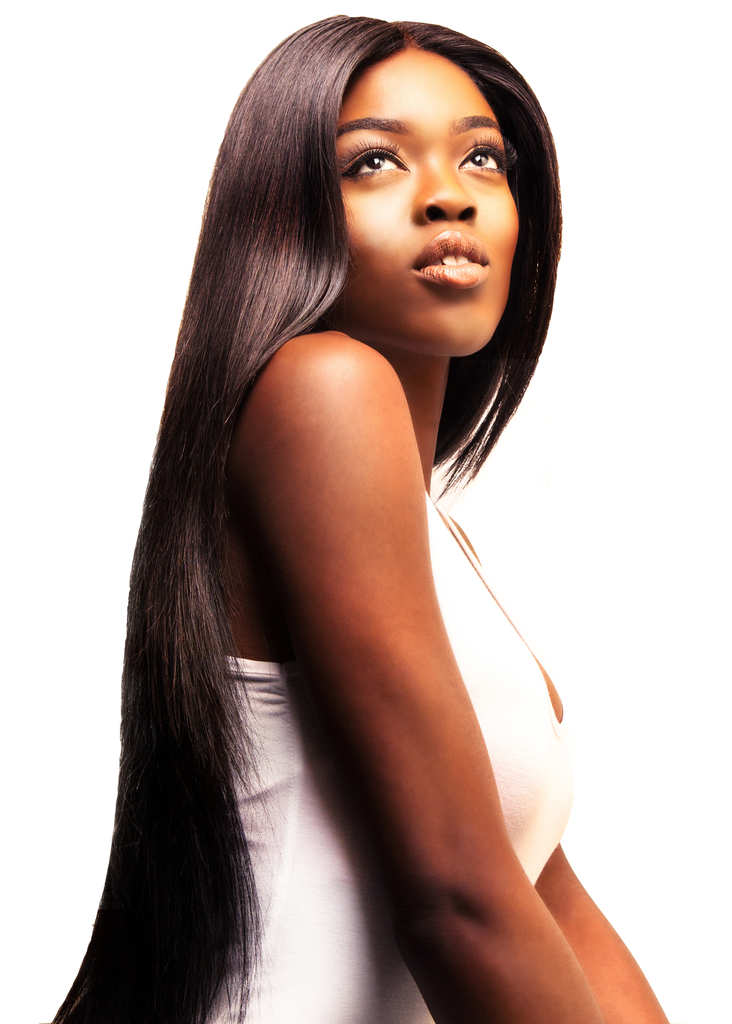 Virgin Straight Cambodian Hair
£79.99
Our Virgin Cambodian Straight truly encapsulates natural beauty. You'll receive your hair in its original virgin state, with no chemical treatment applied at any stage. The hair is collected through a method were all hair cuticle layers are facing the same direction from root to tip. This allows the hair, once applied, to fall and move in a natural lush manner. Straight Cambodian Hair is our silkiest texture, perfect for women who love a sleek straight look requiring minimal fuss.
Cambodian hair is the highest quality virgin hair extensions with a natural shine and luster throughout its lifetime. Our Cambodian hair is reusable for multiple applications and will last over 2 years with the correct aftercare and maintenance. For maximum red carpet effect, we recommend ordering three to four bundles to achieve your desired alist look.
Please allow up to 5-10 working days for the order processing of lengths between 26 - 30inch. 
Origin: 100% Virgin Cambodian Hair
Weft: Machine wefted
Weight: 100-110g