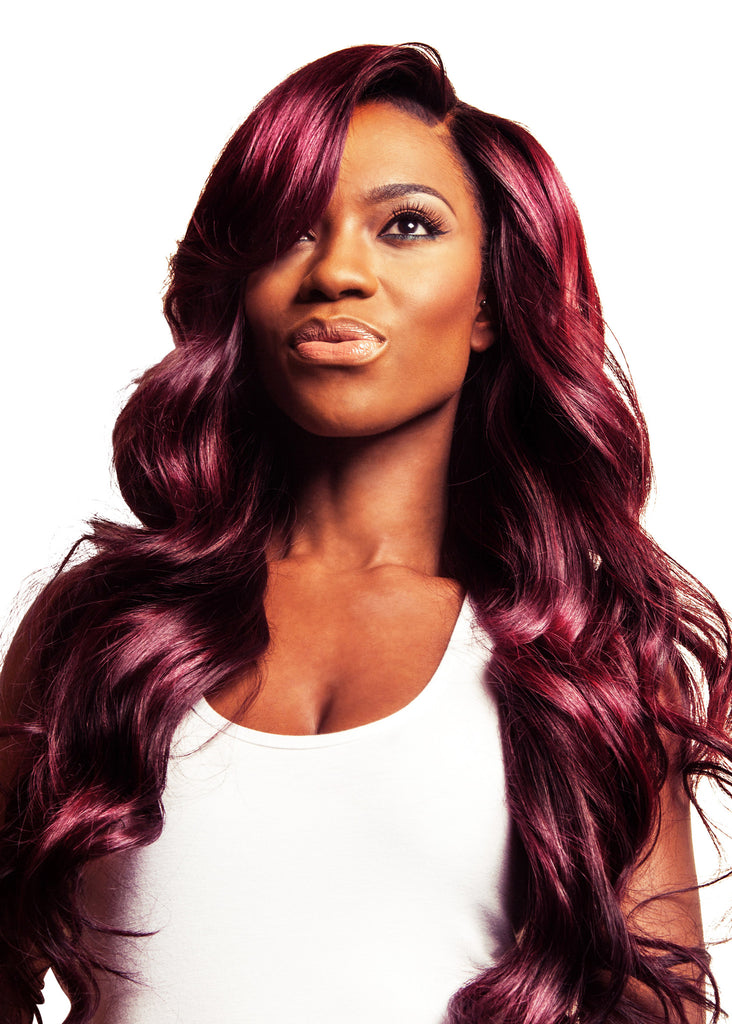 Virgin Bodywave Cambodian Hair
£84.99
If you're seeking full –bodied texture and stunning shine, opt for our Virgin Bodywave Cambodian Hair.
This style is defined by its lustrous, tumbling S-shaped waves. Virgin Cambodian body wave hair is guaranteed to make a statement with its unique wave pattern, which has undergone a delicate steaming process, to produce an amazing wave pattern for fullness, luster and a natural bounce without applying harmful tools to the hair. Unlike other hair types, natural Cambodian Hair is thick, tangle free, doesn't shed and can be styled to achieve a variety of curl patterns and looks.
Through an innovative chemical-free process, we provide the perfect body wave patterns which can be washed and styled continuously. With the correct aftercare and maintenance our beautiful Virgin Cambodian Hair is reusable for multiple applications and will last over 2 years.
Please allow up to 5-10 working days for the order processing of lengths between 26 - 30inch. 
Origin: 100% virgin Cambodian Hair
Weft: Machine wefted
Weight: 100-110g